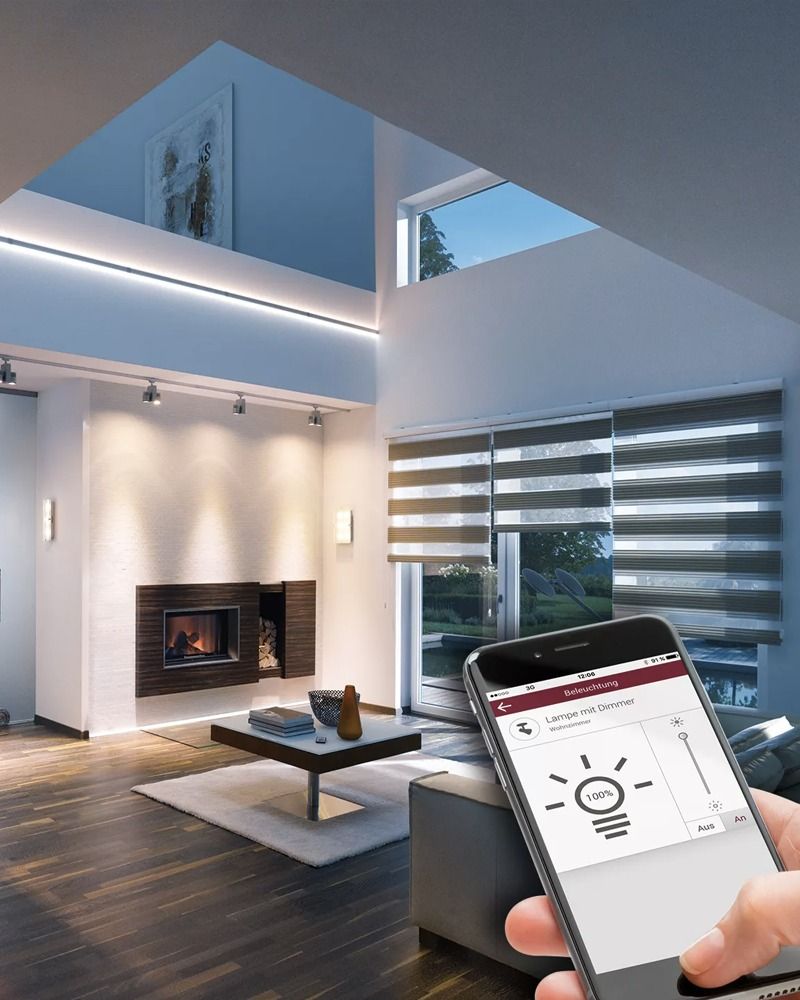 Special Automations
Venianakis Vangelis - Electrician - Electrical Installations - Security Systems - Heraklion Crete


Our company, which is based in Heraklion, Crete, having an automation engineer with several years of experience in the field of automation, offers you immediate and reliable solutions in Sonoff systems, PLC systems and KNX systems, for every need and requirement of the customer.
The automation systems give are quite flexible in product selection. Automation systems have many applications and control lighting, heating, shutters, ventilation and even multimedia and security technologies. This creates efficient systems that can fulfill any of your individual needs.
Thanks to their networking capability, anyone can perform functions for which they previously had to possess technical knowledge. Through bus lines, sensors such as motion detectors and thermostats instruct actuators on what they will control, such as lighting, heating or air conditioning in the home.
The operation of the system can be performed conventionally through the buttons or the touch and control screens. Remote control via Internet and control via telephone.