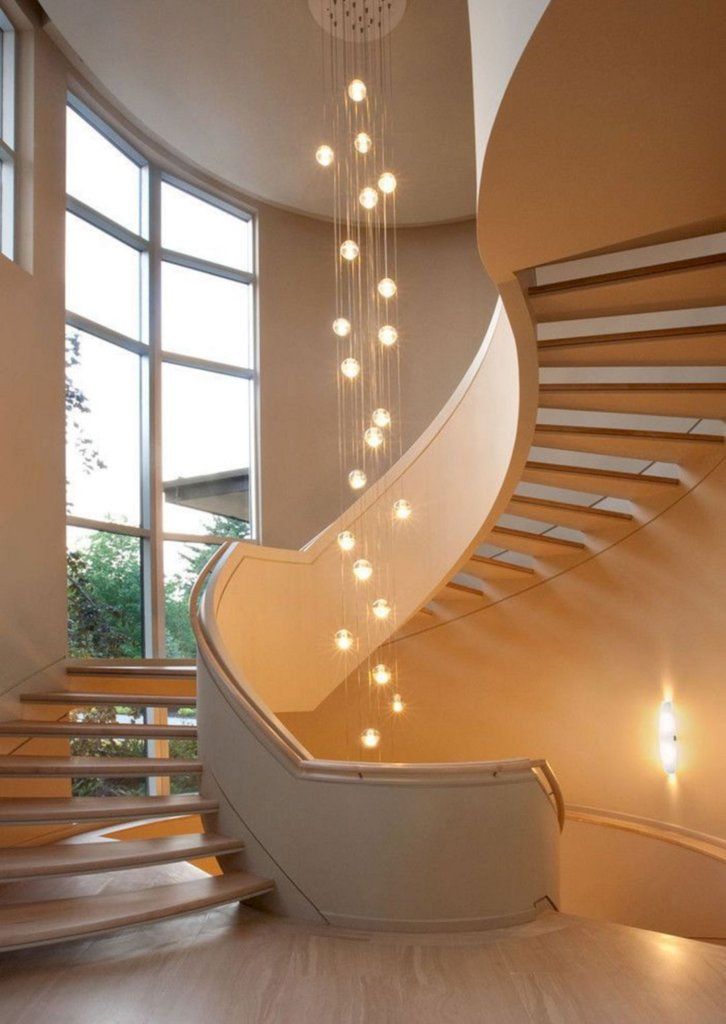 Lighting Studies
Venianakis Vangelis - Electrician - Electrical Installations - Automation - Security Systems - Heraklion
The company Venianakis Vangelis undertakes lighting solutions that meet the needs of each project and highlight its uniqueness. The creative cooperation of our specialized staff with you, give the best result, which is always in line with the highest standards.
We achieve this relationship by careful lighting studies, using special programs and by creating a complete system.
People should enjoy their spaces but also be activated by the lighting of the space. High efficiency, intelligent light management and upgradeability, economical and able to adapt to future changing situations.
Adequate and adequate lighting that highlights all the architectural elements of the space and promotes its basic function. Constantly following the developments and using new LED products, the customer becomes acquainted with modern solutions, which provide him with ideal photo-technical results and reduced maintenance costs.