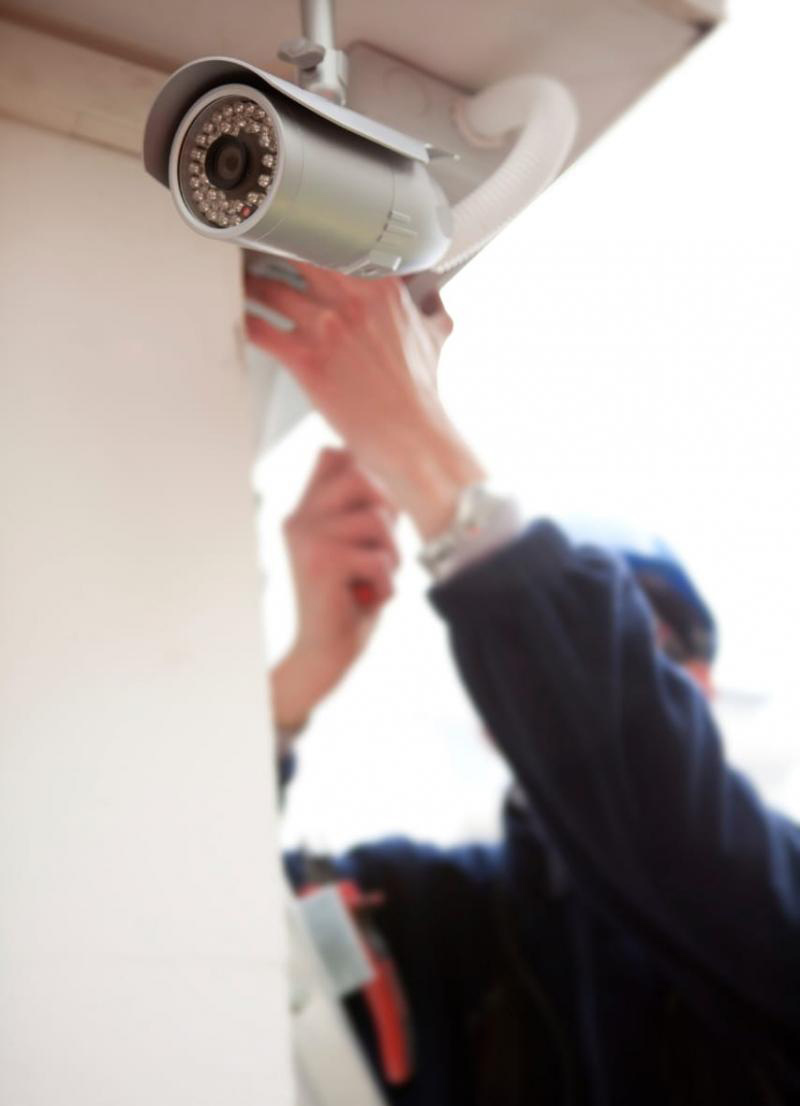 Installation of Security Systems
Venianakis Vangelis - Electrician - Electrical Installations - Automation - Security Systems - Heraklion
Our company Venianakis Vangelis undertakes the installation of home security systems, business premises and shops, surveillance systems with security cameras, closed circuit television and CCTV.
Having several years of experience and in fact in very demanding applications, our company can design and install security and alarm systems adapted to the needs and particularities of each space so that they ensure the maximum possible protection of life and property.
Frequent cases of crime in homes and shops make it necessary to install modern, sophisticated and reliable security systems capable of effectively protecting the space and the people inside.