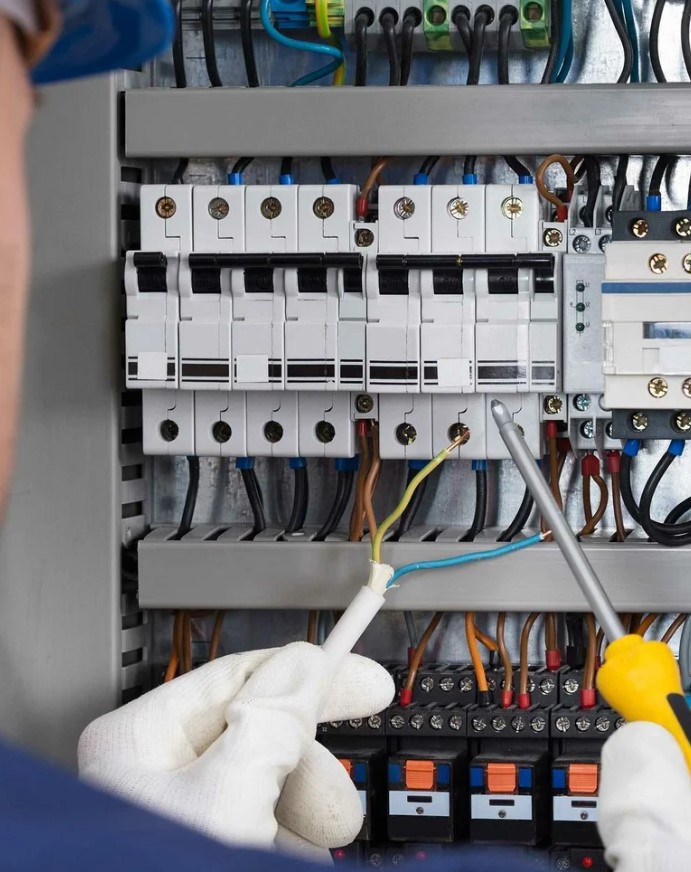 Electrical Applications
Venianakis Vangelis - Electrician - Electrical Installations - Automation - Security Systems - Heraklion
Our company Venianakis Vangelis, based in Heraklion, Crete, having several years of experience in the field of electrical applications, offers you immediate and reliable solutions to any type of electrical problem you face.
Our specialized electricians, respecting each customer, talk to him, giving him an idea of ​​everything he needs to know and the options he has in each case. Responding perfectly to the needs of the market, utilizing the know-how and the highly trained staff.
Thanks to our many years of experience, we are the ones who are guaranteed to be able to repair any damage that has occurred either in your electrical installation or in your electrical equipment, immediately and mainly in the most economical way.